I'm Lindsey Prather, your voice for the mountains in the State House.
Add your name and email below to stay up-to-date with the campaign and make sure you don't miss a thing!
I know good government—I taught it.
An educator, community leader, and public servant, I've been a proud lifelong member of North Carolina's public school system. After graduating high school, I came to the University of North Carolina at Asheville as an NC Teaching Fellow, and have spent the years since in classrooms teaching occupational skills, US history, and civics.
After my experience in the classroom drove me to want to learn more about the issues outside of the classroom that I saw affecting my students every day, I went and got my Masters of Public Affairs from Western Carolina University and dove into making my community a better place. In 2022, when I had the chance to step up and serve southwestern Buncombe County in the legislature, I worked hard, ran, and won. Now, when I'm not biking beneath the slopes of Mt. Pisgah with my husband, Eric, I'm busy representing District 115 in the legislature, representing the families who live and work in our beautiful mountains.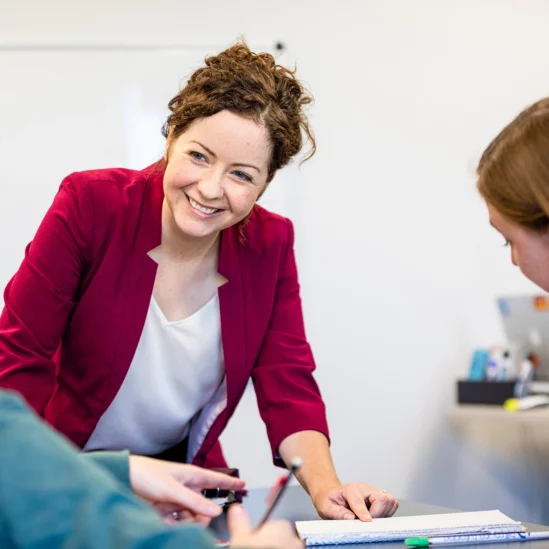 I'm proud to say I'm not some wealthy career politician.
I've lived paycheck to paycheck, and it's critical that we keep working-class voices like mine in the General Assembly. But it isn't easy running for office, and it certainly isn't cheap. Can I count you in to make a contribution to my campaign so that I can keep fighting to be a voice for our working families?
(Or you can make a check out to Prather For NC and send it to PO Box 1961, Enka, NC 28728.)